Property Management
Special IT systems for special industry created by specialists

Optima.ADM is our comprehensive system for the multi faceted Property Management industry, which we create and develop with passion for our Clients for over 20 years.
Optima.ADM is an optimal, effective and stable solution for both the largest companies in the industry, with a distributed territorial structure, as well as small and medium-sized companies operating locally.
Thanks to Optima.ADM you can effectively organize, automate and modernize processes and operations in a company or entity managing private, commercial, community, municipal, public and cooperative property.

We help our Clients to obtain and maintain a competitive position as well as continuously adapt to the changing business and legal environment (e.g. (GDPR, obligatory financial reporting).
We adapt flexibly to the technological, business and investment requirements of the Client, ensuring implementation on the Client's own IT infrastructure or leased in the best Datacenters.
Optima.ADM system is also offered in the version hosted in the SaaS subscription model, which ensures optimally priced access to modern business solutions based on digital technologies, in particular for property managers with a smaller scale of operations.

For Clients in Property Management industry we offer a professional service package encompassing a wide spectrum of business, IT and technology aspects.
Both new and our existing Clients with whom we have built long-term relationships leverage our in-depth know-how and experience gained in the industry in order to achieve and maintain optimal, efficient and stable effects from the implementation of information technologies.
We focus primarily on the successful implementation of Optima.ADM system and provide continuous, permanent service in terms of support and maintenance of the system, which forms the core and strategic operational platform of the Property Manager.

In close cooperation with the Client, we perform pre-implementation business and technological analyzes, reorganization and optimization of processes, integration with the business and system environment.
For Clients who value our professionalism and experience, we offer a wide range of IT services encompassing: delivery, installation, configuration and maintenance of equipment, software, systems, network and internet technologies, datacenter and IT security.
For Clients who do not have an IT department, we provide comprehensive IT services within the framework of a permanent IT Outsourcing agreement.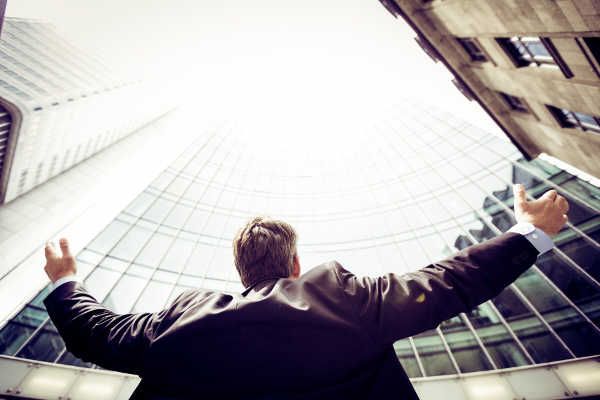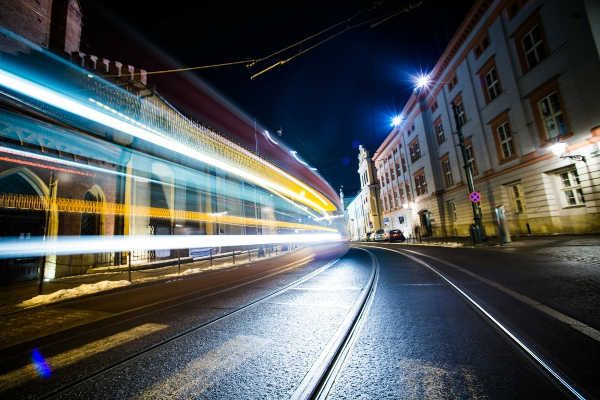 From the technological standpoint Optima.ADM is a modern, complete and integrated system that includes many important elements:

the most modern and efficient development environments (MagicXPA, .Net) and databases (Actian-Pervasive SQL)
design and development methodology - system validation along with reporting of changes to Clients
IT infrastructure - servers, operating systems (Windows, Linux), virtualization (VMware, Hyper-V), hosting (Datacenter)
For over 20 years we proudly serve and cooperate with a wide range of Clients. We have been trusted by large, leading companies and entities operating in the property management industry with multi-branch, territorially dispersed structure as well as medium and smaller property managers operating on the local market.
Meet our selected Clients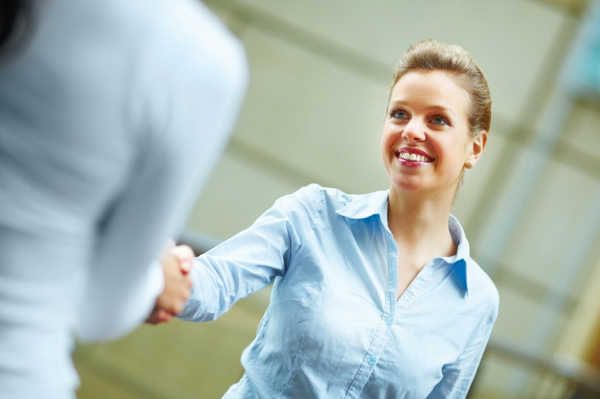 Specialist and modern software for property managers
Full functionality covering the whole spectrum of business processes
Continuous technological innovation – permanent modernization and support of up-to-date solutions based on market requirements
Full-dimensional service offer
Individual and personalized approach to each Client
20 years of experience
in the market of software and IT systems for property managers
Optimal adaptation of solutions to individual needs of each Client
Interfaces with other systems (banks, utility billing, sms, ...)
Scalability - for both small and large Clients, from several to several hundred terminals and users
Compliance with formal and legal requirements (GDPR, obligatory financial reporting)