Pharmaceutical wholesalers and pharmaceutical logistics
Special software solutions for special industry created by specialists
Products
PharmaLog is our complex warehouse management system for pharmaceutical wholesalers, which we created and develop with passion for our Clients for almost 30 years.
With PharmaLog you can manage your processes and logistical operations in all of your pharmaceutical wholesale warehouses.
PharmaLog is an optimal, effective and stable solution both for largest companies in the pharmaceutical wholesale industry, with several or many warehouses, as well as medium or small companies.
We help our Clients in achieving and sustaining a competitive position and continuous adjustment to changing business and regulatory landscape, e.g. EU FMD 2019 (Falsified Medicines Directive).

Discover PharmaLog
We also offer PharmaLog in a hosted (SaaS) version – a particularly optimal solution for pharmaceutical wholesalers with smaller scope of operations.
Discover PharmaLog Hosted (SaaS) version


StoreOpt is our highly innovative product for optimization and simulation of logistical operations in a pharmaceutical warehouse.
Discover StoreOpt
We offer complex package of value-add services for pharmaceutical wholesalers, encompassing a wide scope of business, IT and technological issues.
Both new as well as our existing Clients with whom we have relationships spanning many years, benefit from our deep industry knowhow and experience in achieving and sustaining optimal, efficient and stable logistical operations in their pharmaceutical wholesale warehouse.
Scope of our services covers systems, processes and organization of logistical operations in pharmaceutical wholesale warehouse.
We offer our Clients individual, personalized service and one point of contact - a dedicated person who takes care of the Client during implementation, as well as after project completion as part of on-going customer service.
Our focus areas:
Software maintenance and support
Discover our Services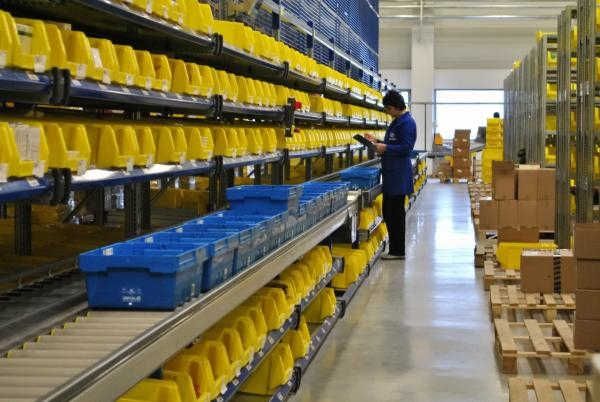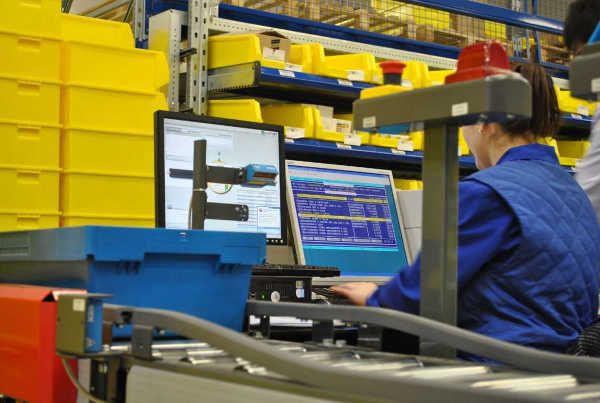 Technologically, PharmaLog is an innovative, complete and integrated system encompassing many crucial elements:
Most modern and efficient software development environment (Magic XPA, .Net) and data bases (Oracle, MS-SQL))
Logistical equipment and hardware, interfaces to wide range of systems such as labelling, scanning, weighting, conveyors and warehouse automation from leading industry suppliers (Knapp, Schäffer)
IT equipment, servers, operating systems (Windows, Linux), virtualization (VMware, Hyper-V), hosting (datacenters)
Design and development methodologies, system validation with certification and reporting of changes to Clients
Discover our Technologies
For 30 years we are proud to serve a wide Client base. Clients who trusted us include both leading large international pharmaceutical wholesale companies, as well as medium and small pharmaceutical wholesalers. Combined our Clients hold a majority share in the local pharmaceutical wholesale markets in Central Europe.

Meet our Clients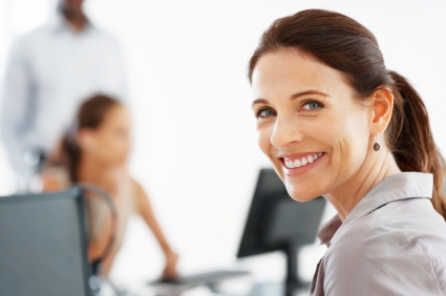 Specialized and modern software for pharmaceutical logistics
FMD (Falsified Medicines Directive) ready


Continuous technological innovation – continuously renewing and supporting the latest solutions based on market demands
Interfaces with 3rd party systems based on individual expectations of our Clients


Full-scale service background – delegated partner managers

Leading position in Central European markets, eg. Hungary and Romania
30 years expertise
in the market of pharmaceutical wholesalers
GDP (Good Distribution Practice) compliance – software validation
Customized solutions to individual needs of our Clients
Scalability, both for small and large companies – from few to several hundred terminals and users)
Individual and personal approach to every single Client